Patient Forms
We are always accepting new patients for general comprehensive dental care and cosmetic and restorative treatments. We welcome you to visit our office or contact us for a complimentary consultation. After conducting a thorough examination, reviewing your dental and medical history, and determining your personal goals, our Artistic Dental Phoenix dentists will provide you with a diagnosis and recommend a personalized treatment plan with options to best meet your needs.
Save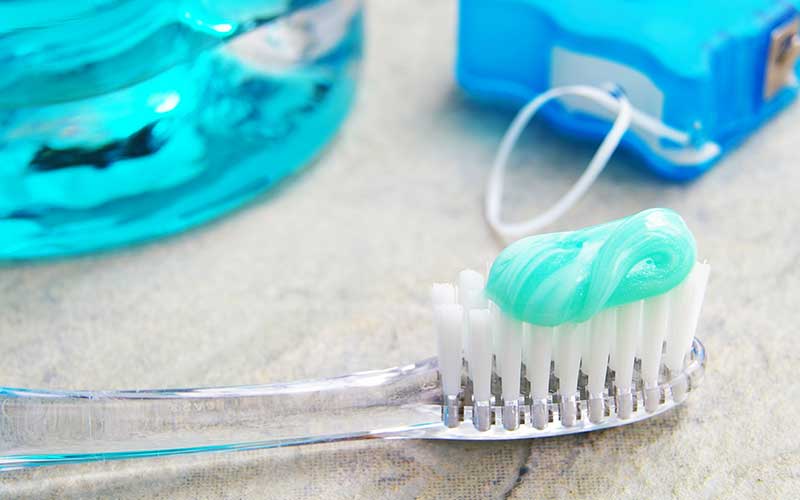 Patient Instructions
When you visit our office for a dental treatment, it is important to us that your recovery goes as smoothly as possible. To help maximize your comfort and minimize any complications, our dentists and dental assistants will carefully explain the procedure and post-treatment information in the office. We understand that there may be a lot on your mind during your appointment. To help best prepare our patients for the healing process, we have also outlined the various pre- and post-treatment instructions for patients to download, read, and follow from the comfort of home.
Save