A word from our patients…what they say about Artistic Dental.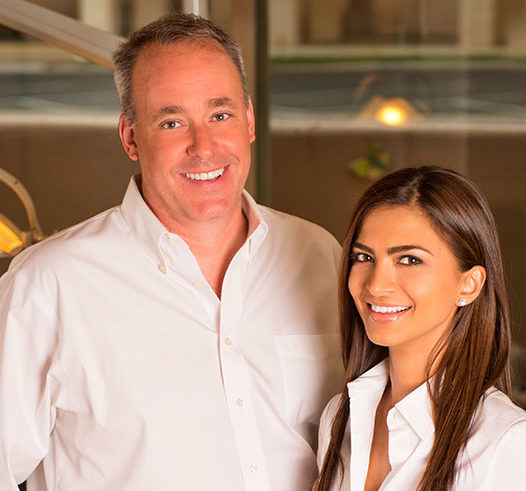 Our Commitment to Quality Dental Care
Our vision is to create an ever-evolving practice that offers the highest quality of modern dental care to all our patients. As a team of energetic professionals, we strive to earn the loyalty and trust of patients, who will in turn appreciate and value our time and expertise. We intend to be at the forefront of dental technology, to educate our patients on the choices of care available to them and how that care can impact their overall well-being positively. We are committed to treating our patients as we would our own families, offering the level of service and quality of care we would want for them.
Dr. PRABIDHI ADHIKARI and her staff are top notch professionals with a clean location, family friendly environment and a sincere passion for oral health. I feel fortunate to be in the care of such a great group after years of fearing the dentist office. I've always felt welcomed, safe and excited to return. Best of all my grill is on point ✨
We've been patients here since 2002. The office is clean, nearby, and friendly. I especially like our hygienist Mary!
If you are looking for a top rated dentist and a friendly experienced staff, then please do yourself a favor and schedule an appointment with Dr. Dougherty. You won't be disappointed as he and his staff go out of their way to ensure your visit is a pleasant one. Plus you will receive top quality care in the dental work performed by Dr Dougherty. I highly recommend him and have been his patient for almost 15 years!